Welcome to China, one of the most historic, scenic and culturally diverse countries in the world!
Whether you're only stopping over for a few days or you're planning to move here for an indefinite period of time, TravelChinaCheaper aims to be a one-stop, invaluable resource for your journey in China. I'm not going to tell you what to see once you get here (I'll leave that to all those hefty China travel guide books), I'm going to give you all the information I wish I knew before I first arrived in China.
By the way, if we haven't met before (virtually or in reality), my name is Josh 🙂 I first moved out to China with my wife in 2006 and have fallen in love with this part of the world. I've criss-crossed the country via plane and train, on my motorcycle and in my car…pretty much any way you can imagine.
Enough about me. I'm here to help YOU, which is why on this page I'm going to walk you through all the resources that are available to you, broken out by subject matter. You can watch a quick video intro or scroll down to discover all my best China travel tips and tricks.
---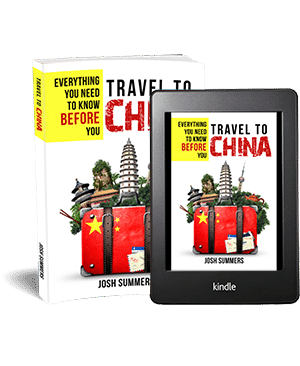 Before you purchase a Lonely Planet or book your tour, make sure to buy or download a copy of Travel to China: Everything You Need to Know Before You Go.

It's the bestselling guide on Amazon for those planning a trip to China. Instead of teaching you where to go or what to do, this guide walks you through the basics of how to travel to China. Things like how to get cash, how to use your phone, how to use public transportation, etc. Check it out!

Travel to China on Amazon
What You Need – Before You Depart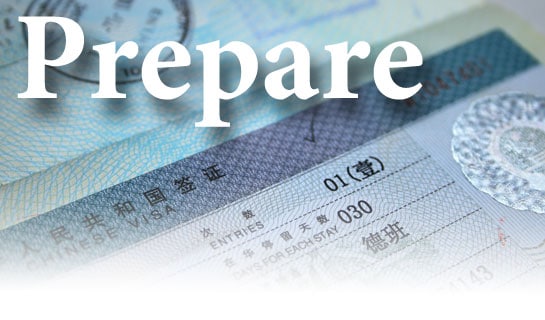 Obviously one of the first things you need to think about when planning your visit to China is your Chinese visa. However, there are a number of other important questions you need to answer prior to your departure.
---
What You Need – Transportation Guides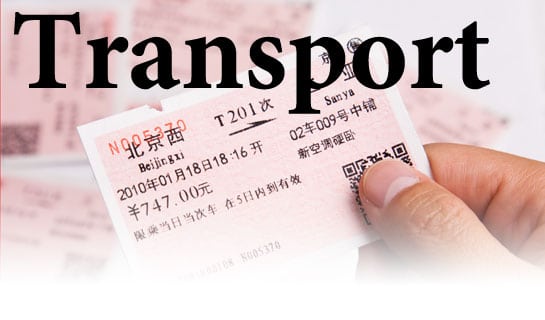 Trying to figure out transportation in a foreign country can be scary…but it doesn't have to be! Use the guides below to help you know what to expect at train stations, airports, bus stations and with taxis.
---
What You Need – Moving to China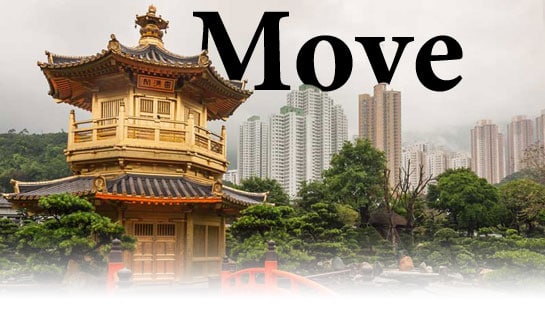 For those who are planning on moving to China, you have a bit more to consider and prepare for. Below are a few questions you should ask yourself before you pack your bags for a year or more.
---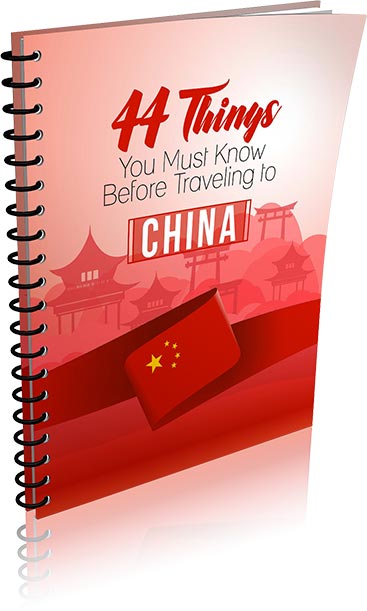 If you're looking for even more awesome China travel tips, why don't join over 10,000 other China travelers who subscribe to the TravelChinaCheaper newsletter? I only send out emails about 2-3 times per month and you'll get access to some great travel deals you won't find elsewhere.
Best of all, when you add your email below I'll immediately send you one of the most helpful resources on this site entitled "44 Things You Must Know Before Traveling to China"! Click the button below to download.