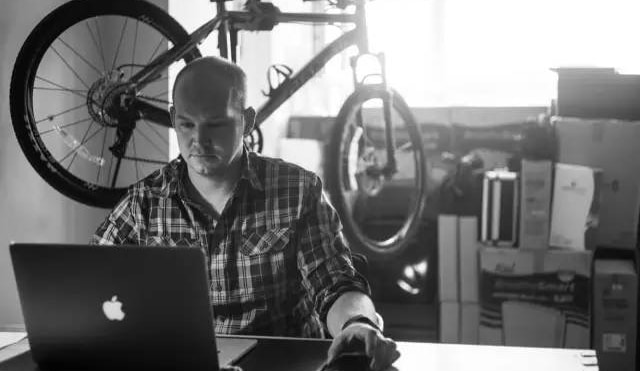 Welcome! My name is Josh Summers and I have lived, worked, studied and written about China since 2006.
Originally I am from the great state of Texas in the USA but moved out here after I got married to my wife, who is also American.
Most people know me for my work that focuses on the Xinjiang region in northwest China, but over the years I've had the opportunity to explore all corners of this amazing country.
The most common question I get about my life in China has to do with my work. I originally arrived here as an English teacher and later switched over to studying at a local university. Currently, though, I am fulfilling my entrepreneurial dream of opening my own business.
If you're still curious to learn more about who I am and what I do, take a few minutes to watch this interview I did with CCTV, China's state broadcaster.
Why Travel to China?
Ever since China opened wide its doors to international tourist in the 1980's, the world has been entranced with the mystery and beauty of China. Some people want to visit the Great Wall of China, some want to experience the Terracotta Warriors, and others just want to walk the Bund in Shanghai.
But there is one common theme among them all: they have the China "travel bug."
If you're looking to travel to China, live in China, or are just want to do some research, TravelChinaCheaper.com is a great place to start (and if you don't know where to start…Start HERE!). I leverage years of experience living and traveling all over the country to bring you the most comprehensive and helpful tips to make your trip easy, safe, and…cheap!
You can spend time browsing this website OR you can just sign up to go through my free mini-course covering the basics of traveling to China. You can unsubscribe at any time…but I've spent a lot of time making sure that it's SUPER useful for you 😉
What's Unique About TravelChinaCheaper?
I'm not a tour company.
I'm not trying to sell you on any specific tour or travel to any specific city.
I just want to provide sound advice as you plan your trip out here.
All of the articles that I've written on this site are based on all the things that I wish somebody would have told me before I arrived here in China almost a decade ago. In fact, I've even written and published a book titled Travel to China | Everything You Need to Know Before You Go. It's available on Kindle and paper back pretty much anywhere in the world, so grab a copy!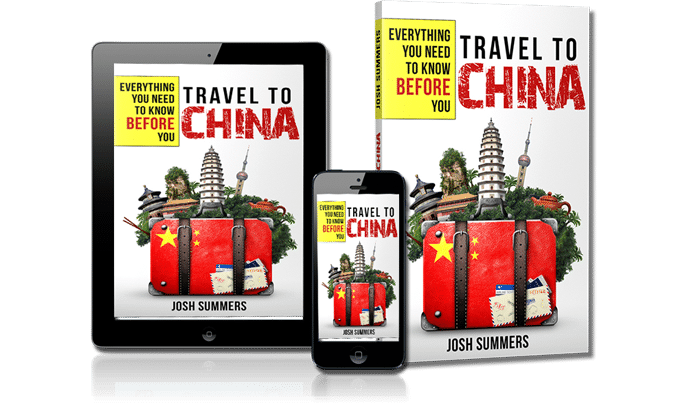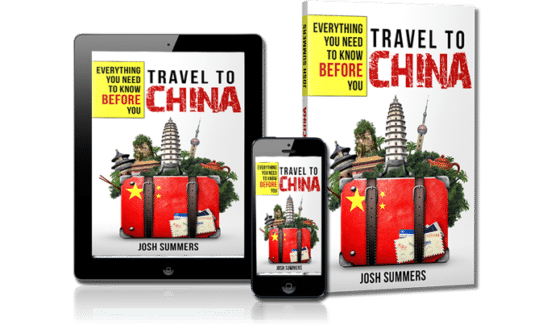 My goal is to help you set expectations for China get you excited about your trip to China. I want to make sure that you that not only will it be a safe trip…it's going to be one of the most fun journeys of your life!
More Travel-Related Resources
In addition to TravelChinaCheaper, I also maintain a couple other travel- and China-related sites that might be useful to you. If you're planning on traveling to Xinjiang, China's far western region, I recommend you check out FarWestChina.com, a site that is entirely dedicated to travel in my home region and has been running for over 10 years.
If you're planning to move out to China to live or work as an expat, I encourage you to connect at the China Expat Society.
Finally, if you're planning to travel abroad for an extended period of time or if you work remotely, learn more about the power of using a virtual mailbox on Virtual Address Finder.