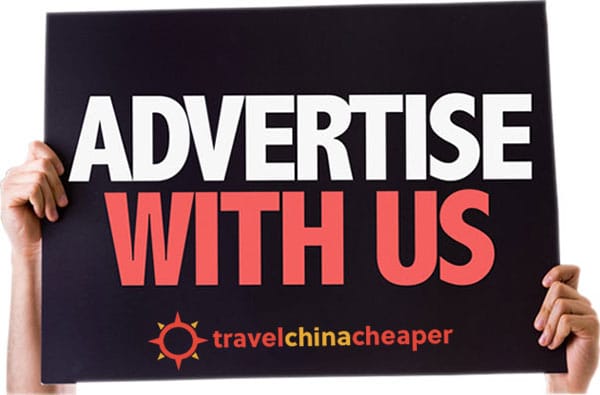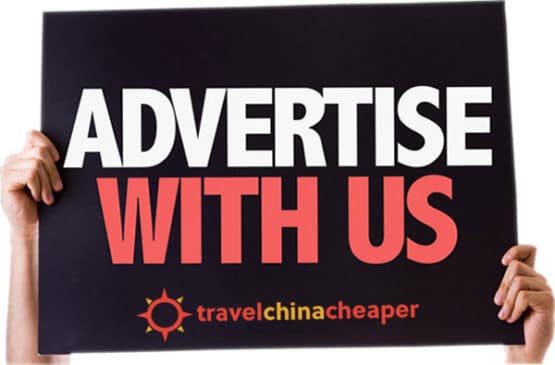 If you're a company that serves travelers or those in the tourism industry in China, TravelChinaCheaper.com is a great place to market your brand to those looking to plan their trip!
The TravelChinaCheaper website is visited by over 250,000 unique visitors a month and has double visitors each year for the past 3 years. In addition, we can help promote your brand in other ways which include:
Social Media: TravelChinaCheaper reaches over 250,000 social media users across multiple platforms such as Facebook, Instagram, Pinterest and Twitter.
TCC Email Subscribers: There is a growing list of over 10,000 China travelers who are receiving our emails.
There are many options available for advertisements but I prefer to create custom advertising solutions instead of working to keep a media kit updated, so please use the contact form below to begin a partnership discussion.