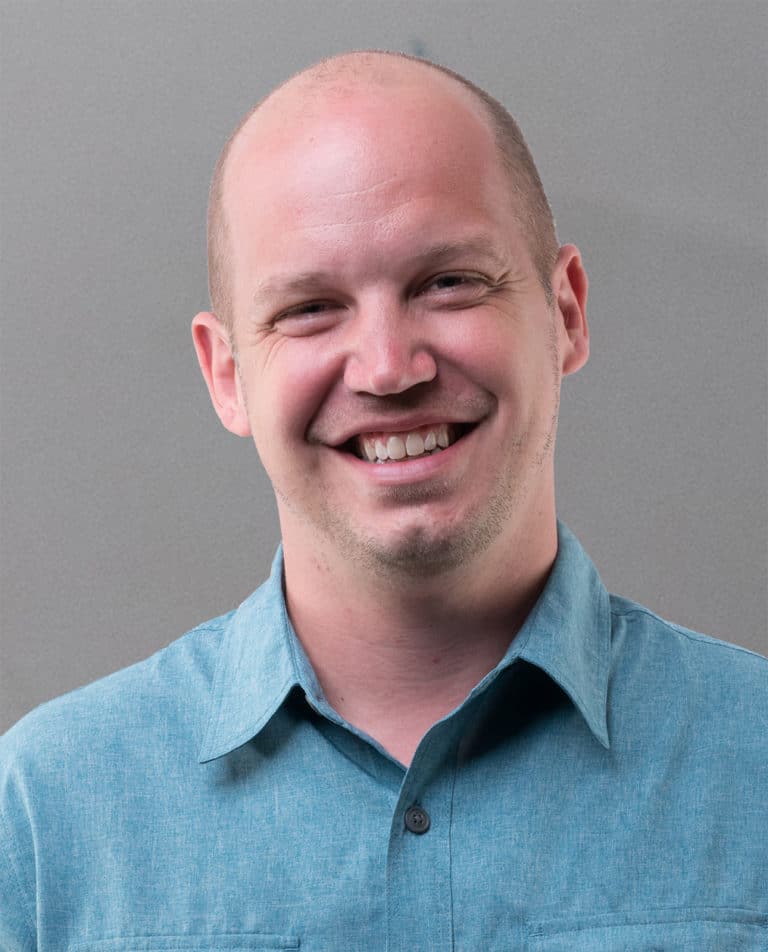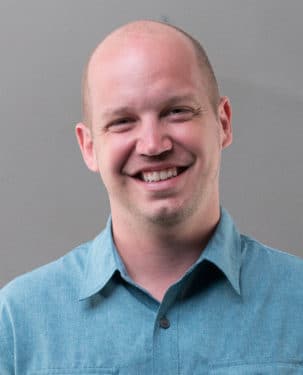 Hey there! If you're looking for a place to ask China travel questions, leave comments or connect with me (Josh) about business partnership opportunities,…you've hit the right page.
The reality is that I receive hundreds of emails each week and I'm often slow to respond. Before you jump down and fill out the contact form, check here to see if you can get your question answered without having to wait for my reply.
China Travel Questions
If you have a specific question about China travel that you would like answered, see if one of these resources can help first:
Have You Read My China Travel Guide? As you plan your trip to China, there's no better resource to help you prepare for the trip and help you understand what to expect than my new book Travel to China: Everything You Need to Know Before You Go. It's available as both a Kindle ebook and paperback.
Have You Asked the China Travel Facebook Community? I realize that I'm not the "end-all expert" on China travel, so I created a community of China travelers on Facebook where you can ask questions, get quick answers (and a variety of answers) and share pictures from your trip. Click the link to join the group and get amazing answers to your questions!
Have You Downloaded the Free PDFs? On this website, I offer a number of amazing China travel PDF downloads that cover everything from visas, teaching in China, transportation in China and VPNs in China.
If you feel like none of the above resources can adequately answer your question, please use the contact form below to ask your question as briefly as possible. The more concise the question, the faster I am able to respond 😉
---
Advertising / Partnership Requests
If you're looking to reach an audience of travelers that are preparing for their trip to China, TravelChinaCheaper isn't just a website, it's a growing brand. This brand includes:
Over 175,000 visitors per month read hundreds of articles answering every type of China-travel related question that you could think of.
An email list of over 10,000 travelers who have been carefully cultivated through auto-responders, email sequences and weekly broadcasts.
Social reach of over a quarter million people a month on platforms like Facebook, Instagram, Twitter and Pinterest.
Best-selling China travel book on Amazon that has been used by thousands of people to help plan their trip.
Upcoming projects which include a podcast, a YouTube channel and more!
I don't have a media kit for you to download. I do this for two reasons: 1) I don't want to keep updating a media kit as these number continue to grow and 2) I'd rather build a personal relationship with another company instead of spitting out ad space costs.
Are you interested to advertise or partner in some way with me? Use the contact form below to connect.
---
Media Requests / Guest Post Queries
As a veteran travel writer who has worked with Lonely Planet, DK Publishing and Fodor's on projects related to China, I'm open to various media and interview requests. Please use the contact form below and I will get back with you as quickly as I can.
For those wishing to publish a guest post on TravelChinaCheaper, I will say that this website has allowed very few guests posts in the past and as we seek to maintain a high level of editorial integrity, we are extremely picky about authors and topics we allow on this site.
All topics must be China travel-related. If you even want me to respond to your guest post request (I delete 95% of them), you must provide me with at least two (2) proposed article titles and at least three (3) links to other writing you've published.