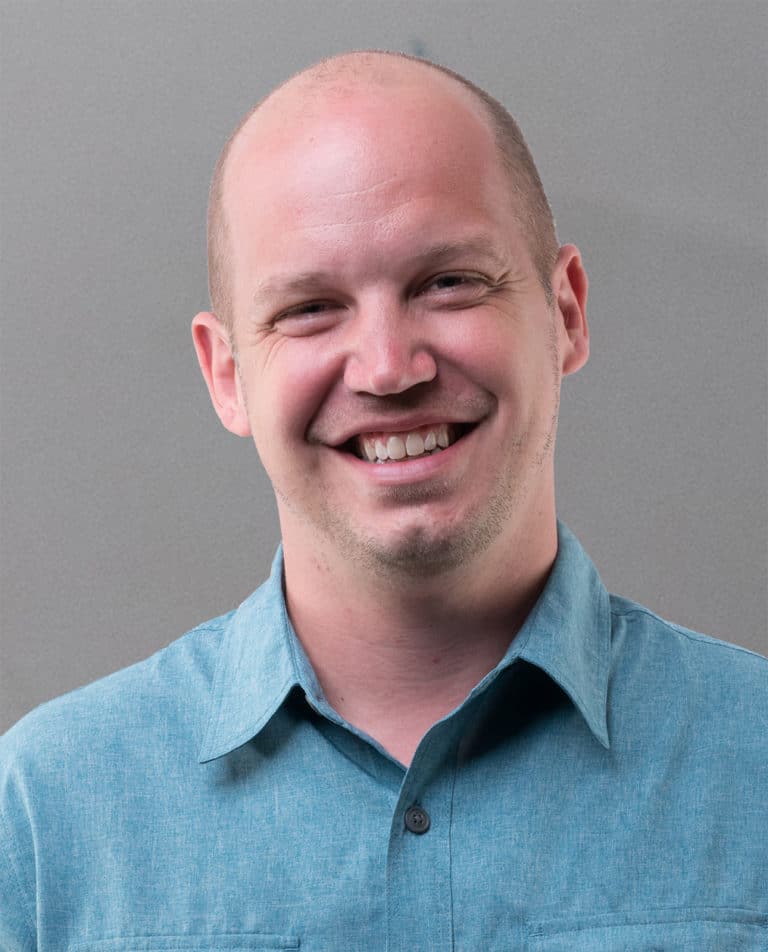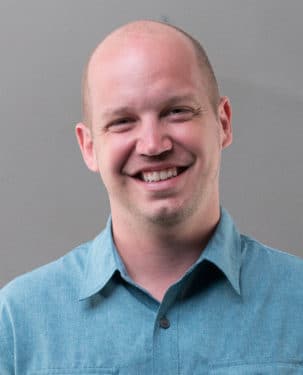 Hey there! If you're looking for a place to ask China travel questions, leave comments or connect with me (Josh) about business partnership opportunities,…you've hit the right page.
The reality is that I receive hundreds of emails each week and I'm often slow to respond. Before you jump down and fill out the contact form, ask yourself the following questions:
Have You Read My China Travel Guide? As you plan your trip to China, there's no better resource to help you prepare for the trip and help you understand what to expect than my new book Travel to China: Everything You Need to Know Before You Go. It's available as both a Kindle ebook and paperback.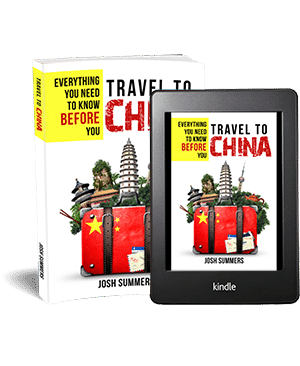 Have You Asked the China Travel Facebook Community? I realize that I'm not the "end-all expert" on China travel, so I created a community of China travelers on Facebook where you can ask questions, get quick answers (and a variety of answers) and share pictures from your trip. Click the link to join the group and get amazing answers to your questions!
Have You Downloaded the Free PDFs? On this website, I offer a number of amazing China travel PDF downloads that cover everything from visas, teaching in China, transportation in China and VPNs in China.
If you feel like none of the above resources can adequately answer your question, please use the contact form below to ask your question as briefly as possible. The more concise the question, the faster I am able to respond 😉